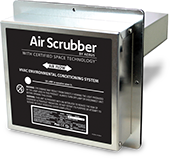 Indoor Air Quality Solutions
While portable air purifiers are great to cleanse the air in a single room, they can get expensive if you want to install a quality unit in more than one room in your home or office.  If you are looking to improve the air quality in your entire home or office, then you might want to consider looking into the units that are installed in your central HVAC system so that every time your central heat, AC or fan runs, the indoor air gets cleaned.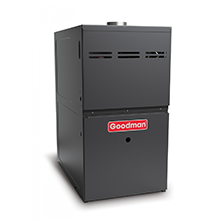 Heating
Part of being comfortable is being warm, so it is important to ensure your heater is working properly and efficiently.  If you ever suspect something  might be wrong, or if your heater has just past it's lifetime, we can help you decide on the best way to get you back to being comfortable during those cold days and nights.
CALL US TODAY
Call us today for more information or to make an appointment